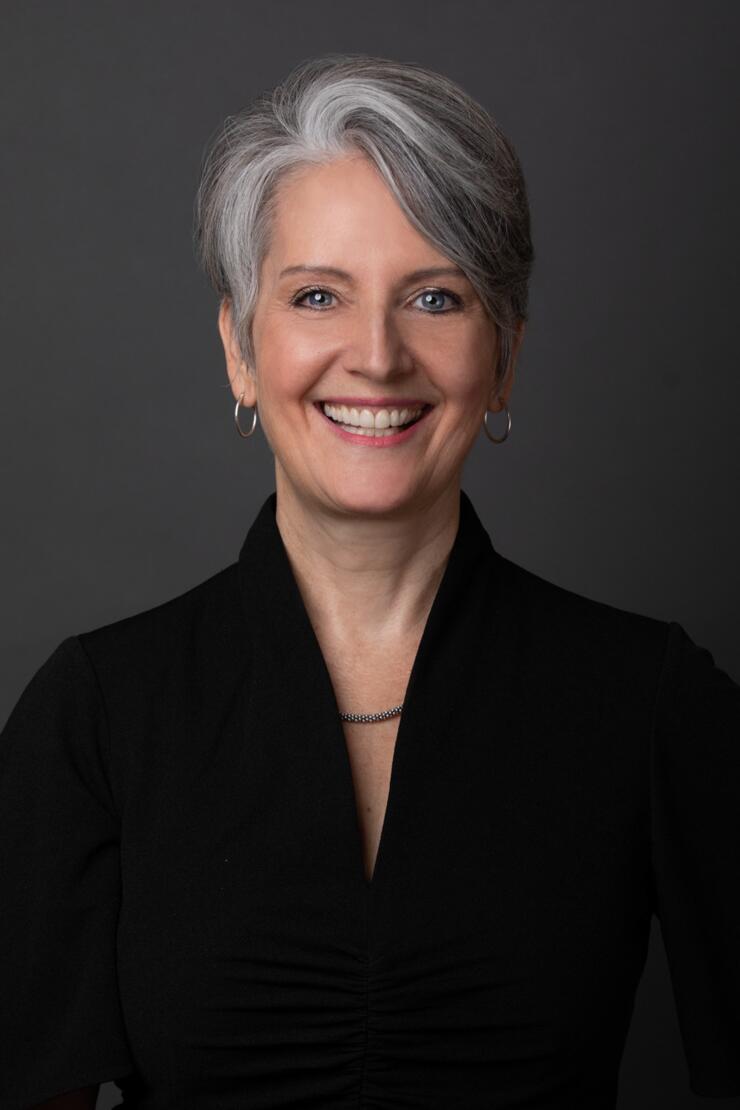 Kathryn Kirsch has practiced in the fields of New York State Workers' Compensation and Social Security Disability Law since 1995. She is a member of the Erie County Bar Association, Erie County Bar Association Workers' Compensation Committee, Injured Workers' Bar Association and the National Organization of Social Security Claimant Representatives.
Kathryn Kirsch has lectured on topics significant in her fields to members of the Erie County Bar Association and Erie County and Niagara County Medical Associations.
When not practicing law, Kathryn can be found on her family's farm taking care of the Morgan horses as well as one resident foster horse, "Amigo." Kathryn serves on the Board of Directors of the American Morgan Horse Association and serves as an Advisor for the Young Adult Alliance.
When hiring Kathryn Kirsch to represent your interests, you are assured of having a respected, veteran attorney with over 20 years of experience practicing before the New York State Workers' Compensation Board.
Kathryn Kirsch has garnered respect in her fields of practice by continually offering passionate representation of her clients in a professional manner. A leading provider of legal services and information to injured workers of Buffalo and its surrounding suburbs, Kathryn has built her practice from word of mouth recommendations. The referrals received are a testament to the philosophy of her practice: Getting the best result on each and every claim.
Clients confidently turn to Kathryn Kirsch for results-oriented advocacy following work injuries.