Real estate transactions can be stressful. We realize your home purchase or sale is of great importance to you. We will take the stress out of the process for you and are committed to providing you with the best real estate closing experience possible.
We believe in good communication. We deliver the highest quality legal service while controlling the costs of our services and remaining focused on the needs and goals of our clients.
From commitment to closing, we will help you at every step in the process.
O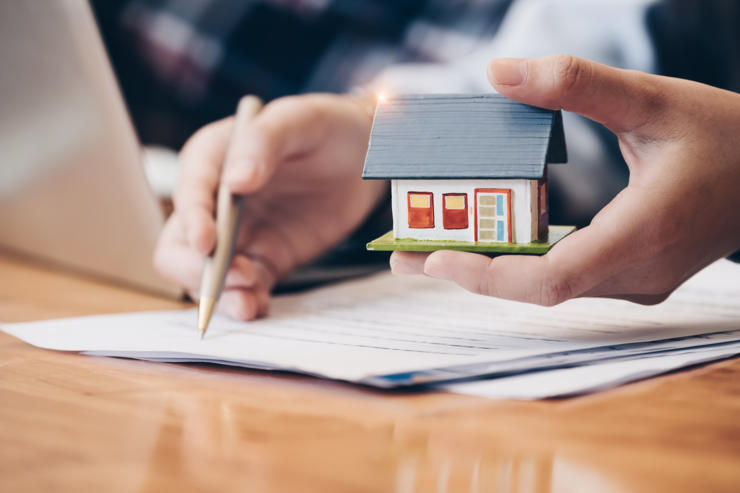 ur real estate transaction and closing service include, but are not limited to:
Review of the Purchase Agreement.
Title Examination and Insurance.
Payment of any liens.
Resolution of title, mortgage and any other problems.
Review of all monetary adjustments, including accrued taxes.
Accurate preparation of all paperwork.
Recording of documents.